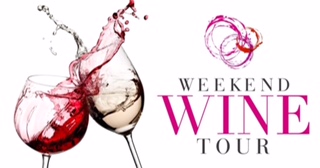 Get away with a relaxing weekend to the southern shores of Lake Michigan and experience some of southwestern Michigan's favorite wineries.
Wine Trail Weekends include:
Accommodations for 2 nights at The Cozy Cottage located in Beachwalk Resort Community, transportation service for 5 hours on Saturday picking up at The Cozy Cottage and visiting 5 wineries (see below) and Sawyer Garden Center, catered box lunches by Emma's Eats Catering, and dinner awaiting your return – warm and ready to eat.
Prices are $225 per person (4 person minimum)
To reserve your weekend, click on the Reservations/Payments tab or the Make Your Reservation button at the bottom of this page and fill out our online registration form with a $100 deposit from each guest
Have a favorite winery or one that you just have to visit? Run it by us…chances are we can make it happen. Don't have the 4 person minimum? Please let us know and we'll do everything we can to accommodate you, prices may vary.
Questions? Please contact us at: jodi@croppin-cottage.com OR (317) 385-1846
Exceptional Grapes, Exceptional Wine. Unique to their hilly location, the terraced vineyard blocks are a beautiful sight to be seen.
A modern, edgy winery with wonderful views of rolling hills, vineyards, and a lake.
Discover great wines, cool brews, and uplifting spirits within the hills of Southwest Michigan.
Daringly different! Wines and ciders – come with an open mind and you just might be pleasantly surprised.
Produce, wines, craft beers, plants, clothing, and the coolest assortment of home decor. A must see!
A fresh approach that is both experimental and fun. Together…enjoying wine time!

Accommodations
Groups of 4 will have accommodations at The Cozy Cottage
Groups of 5-10 will have accommodations at The Cottage – please inquire on pricing. Groups of more than 10 and up to 14, please inquire on availability.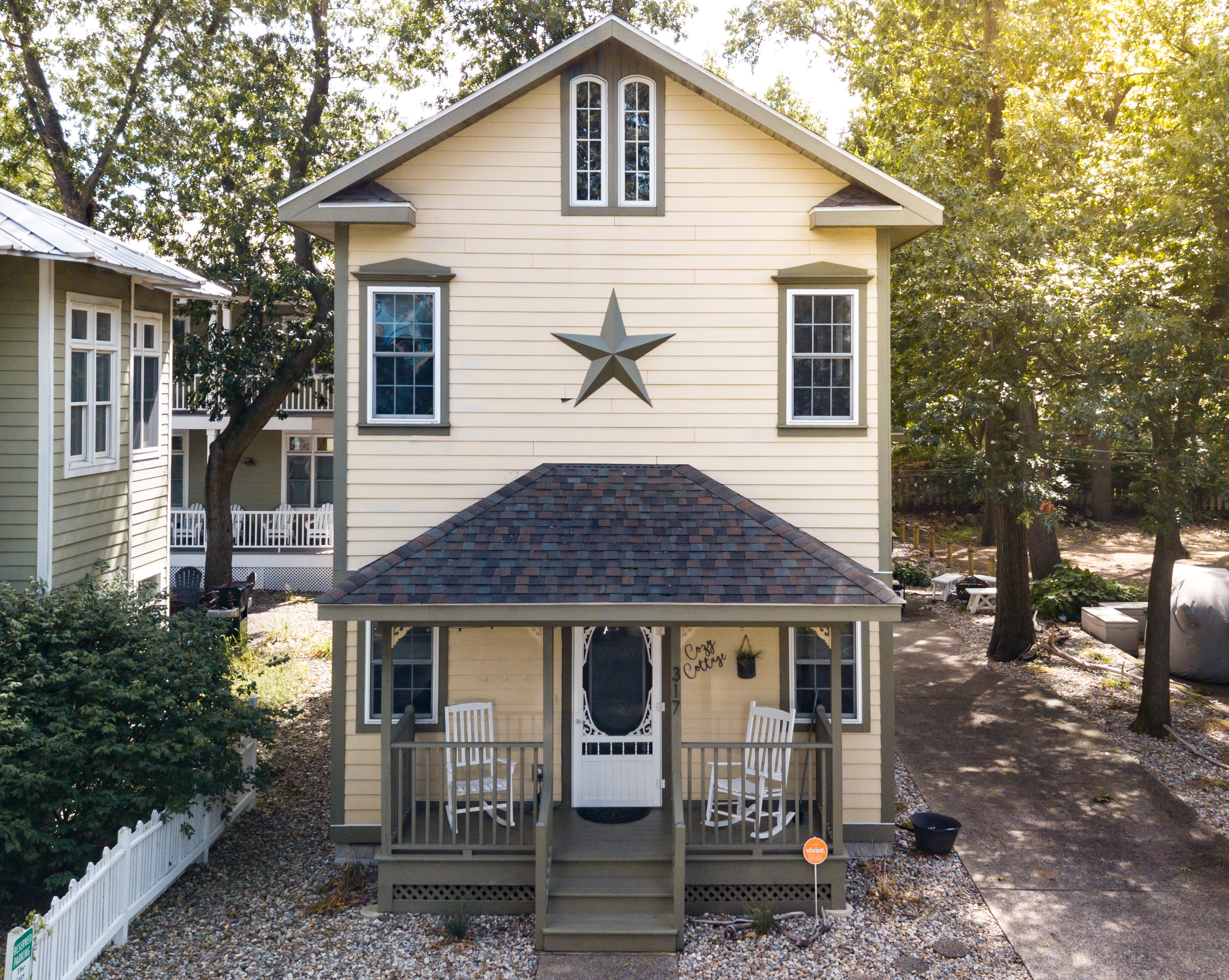 The Cozy Cottage is the perfect home for 2 couples or 4 friends. This 900 square foot house has all the comforts of home: fully stocked kitchen, living area with large screen TV, laundry closet, 1 and 1/2 baths, and 2 bedrooms on upper level each with queen beds.
Availability Calendar
Fall Tours
September 2020
September
Weekend
4th – 6th
Reserved
September
Weekend
11th – 13th
Reserved
September
Weekend
18th – 20th
Reserved
September
Weekend
25th – 27th
Reserved
October 2020
October
Weekend
2nd – 4th
Reserved
October
Weekend
9th – 11th
Reserved
October
Weekend
16th – 18th
Reserved
October
Weekend
23rd – 25th
Available
October
Weekend
30th – Nov 1st
Available
November 2020
November
Weekend
6th – 8th
Reserved
November
Weekend
13th – 15th
Reserved
November
Weekend
20th – 22nd
Reserved
November
Weekend
27th – 29th
Available
Winter Tours
December 2020
December
Weekend
4th – 6th
Available
December
Weekend
11th – 13th
Available
December
Weekend
18th – 20th
Available
January 2021
January
Weekend
8th – 10th
Available
January
Weekend
15th – 17th
Available
January
Weekend
22nd – 24th
Available
January
Weekend
29th – 31st
Available
February 2021
February
Weekend
5th – 7th
Available
February
Weekend
12th – 14th
Available
February
Weekend
19th – 21st
Available
February
Weekend
26th – 28th
Available
Spring Tours
March 2021
March
Weekend
5th – 7th
Reserved
March
Weekend
12th – 14th
Available
March
Weekend
19th – 21st
Available
March
Weekend
26th – 28
Available
April 2021
April
Weekend
2nd – 4th
Available
April
Weekend
9th – 11th
Available
April
Weekend
16th – 18th
Available
April
Weekend
23rd – 25th
Available
May 2021
May
Weekend
7th – 9th
Available
May
Weekend
14th – 16th
Available
May
Weekend
21st – 23rd
Available
Reserve Your Weekend Now!